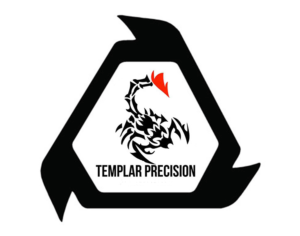 Melissa T.
"Just wanted to say you have a future customer, awesome work and much needed love for the acr!"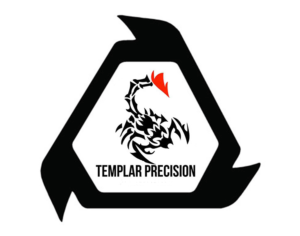 Ed K.
This is so badass! I just found about this business today; I've been looking at all the photos, and I loved that sbr sniper conversion.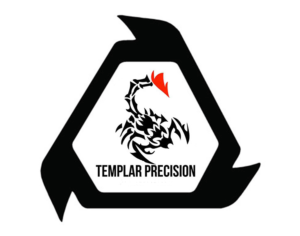 Michael F.
"Great looking hand guard. Much better looking than the MI rail!"